Each prospective resident 18 and older must fill out two applications, an internal Greenbriar application and a financial/credit application. There is a fee of $35 for each applicant.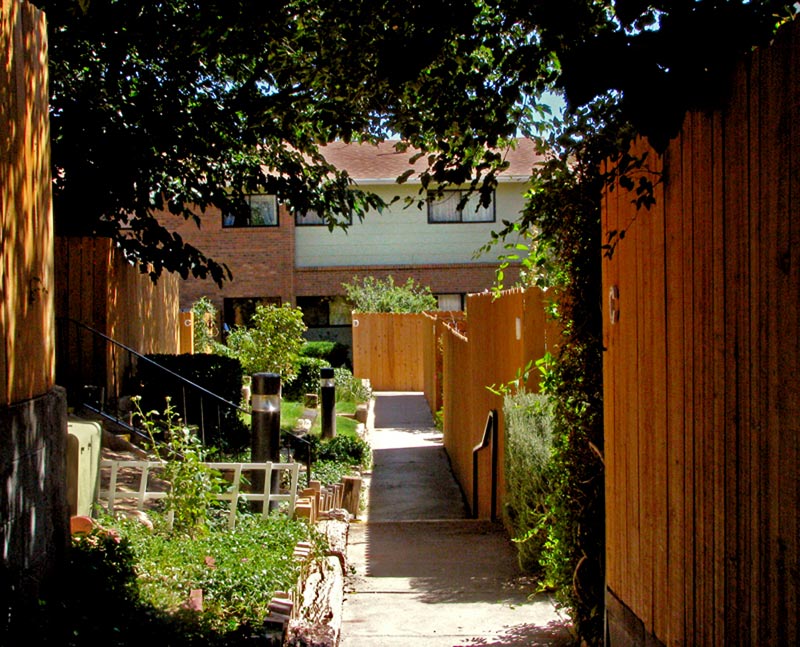 Once your income and background have been verified, you'll be invited to attend an orientation interview. It's a chance for the members of the Orientation Committee to determine whether you'll be a good fit for the co-op, as well as an opportunity for you to ask questions about Greenbriar and how it works.
The Orientation Committee will then give its report to the Board of Directors, which makes the final decision about whether you'll be accepted into the community.
*You may mail your applications to us or drop them off during office hours — whatever's most convenient for you. Please include a check for $35 for each set of applications.
Please don't hesitate to contact us at any point if you have any questions about the application or process — or if we can be of help in any other way.